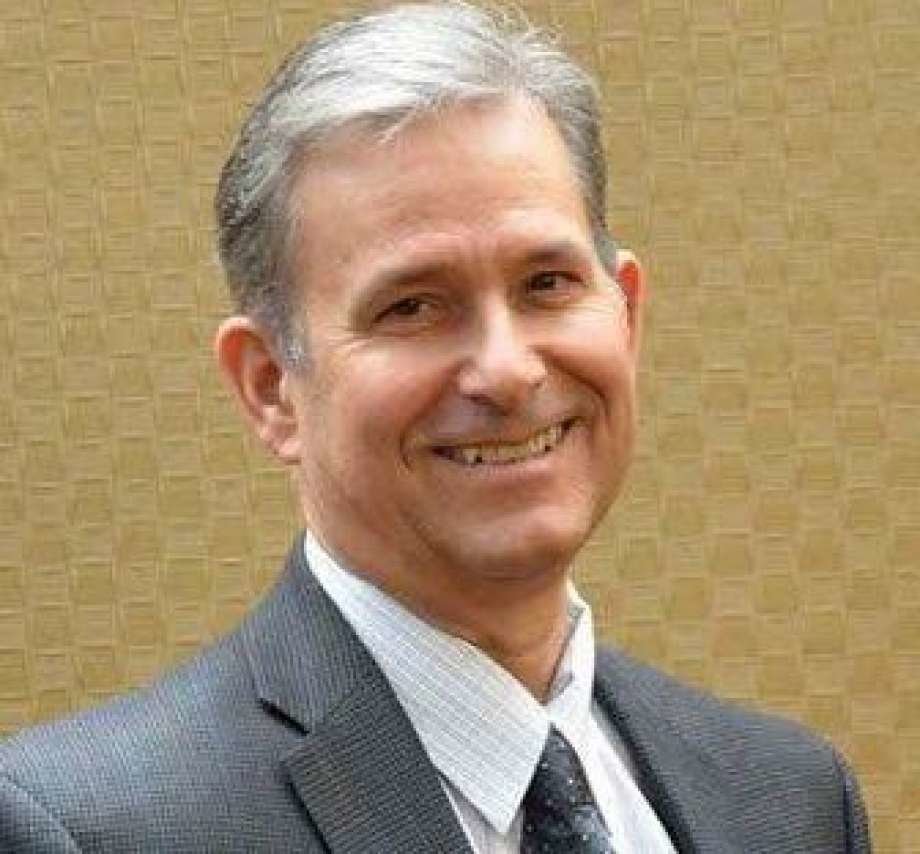 Effective communication is the key to transformation
Over the past few months, I have remembered quite often a quote from Roy T. Bennett. He said, "You never change your life until you get out of your comfort zone; change starts at the end of your comfort zone. I guess each of us has been or soon will be at the end of our comfort zones.
Over the past few months, we've covered a lot of things to improve our community. These ranged from tourism, revitalization efforts, communication, collaboration, local shopping, safeguarding our media, local DNA and more. I would like to go back and discuss the critical nature of using effective communication. Specifically, let's focus on how effective communication in our community facilitates the task of revitalization and creates a local state of mind.