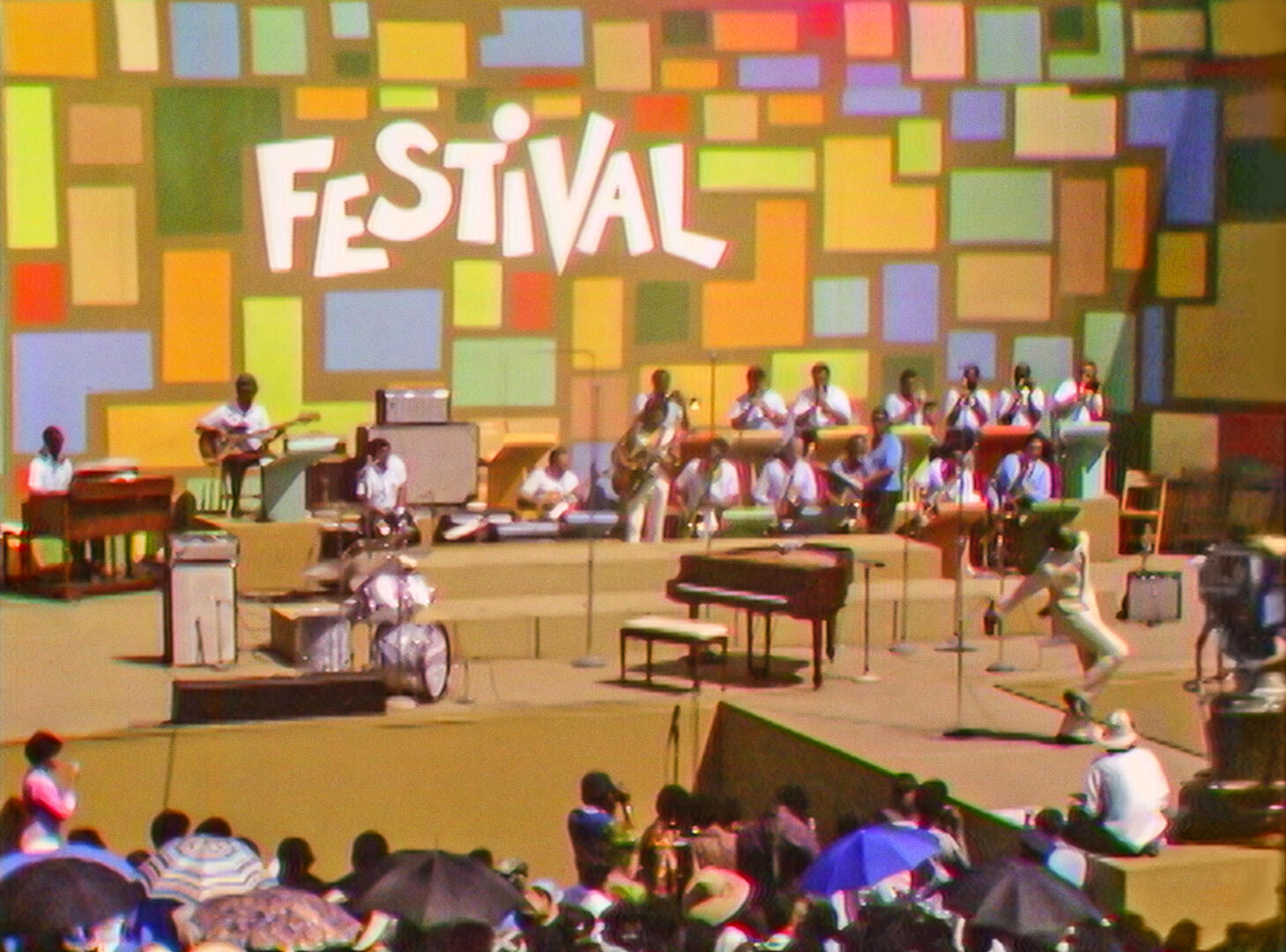 Bay Area Legend Sly Stone Steals The Show In New Hulu Documentary "Summer of Soul"
Sign up for our Remote Control newsletter to get our best streaming stories of the week delivered to your inbox.
During the 1960s, a psychedelic awakening spread to all aspects of Bay Area culture. Musically, this is most often associated with the hippie rock and folk of Haight-Ashbury, but the openness and creativity of the movement has extended to the realms of funk and soul as well, embodied by a musician named Sly.